Life – An Exalted Destiny – Aga Khan III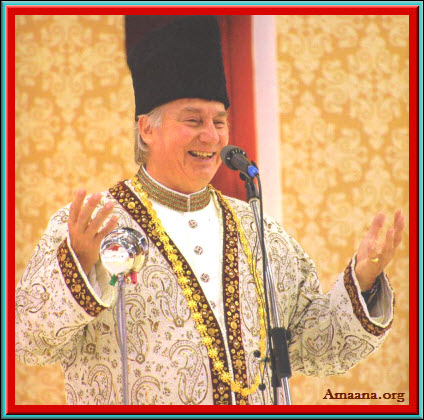 An ode for
Imam-e-Zaman
By Nadim Pabani – Inspired by the Navroz Spring.
An ode for Imam-e-Zaman we sing.
Seeing the birds outside take flight,
Line by line we begin to write.
So now we wish to begin this rhyme,
For the Master of the Age and Time
To glorify your Light that shines,
We are moved to write each line.
But how can human language
Begin to describe, begin to capture, begin to give justice to your greatness,
To quote the words of the Prophet, a Muslim void of love for Ali is faithless.
But this Murid will try his very best,
To help others realise that you are the Light of the East and West,
You refrain from seeking worldly might,
Even though, this is your… Continue reading →